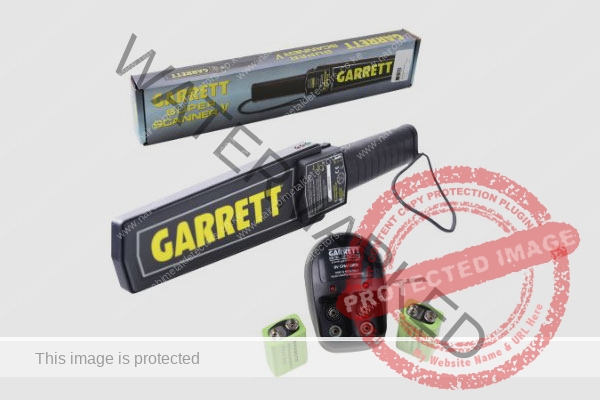 NAIROBI METAL DETECTORS offers an extensive range of hand held screening equipment available for lease or rental purposes for any given time period. We have enough stock to cater to both large and small events available for hire. Our handheld detectors provide uniform sensitivity and tip pinpointing to detect weapons and other metal objects with extreme accuracy. They are also lightweight,Super Scanner V has both audible and silent vibrating alarm options. For more information contact our office
Dear valued customers many times our client demand for goods and services from their home countries without suffering fatigue and affectation travelling expenses. Therefore, One can now purchase by phone or correspondence through our dynamic website, which had been fit to requests, through the general know-how of the customer to the product via our website, one can simply tell us about the device that they have chosen via our e-mail address or through direct contact with the company telephone then the client can deposit the amount through our Bank account in the website. After we confirm the payment we will immediately ship the product direct to the Customer.
Address Info
Hurlingham – Wood Avenue Towers
P.O Box 8002-00100
Nairobi-Kenya.
Contact Information
+254205213813 / +254 705866615 / +254 705866616
info@nairobimetaldetectors.co.ke
Work Hours
Monday-Friday: 9am to 5pm
Saturday: 9am to 2pm
Sunday: Close